As the number 1 sanitary partition unit in the market, TOKY always ensures all factors for customers from the quality of materials provided to construction progress and above all, after-sales service. Always want to bring customers the best experience with the highest satisfaction when using our sanitary partition products and services.
Below are detailed information about the warranty service (such as conditions, time as well as implementation process) to help customers grasp the information most accurately.
Warranty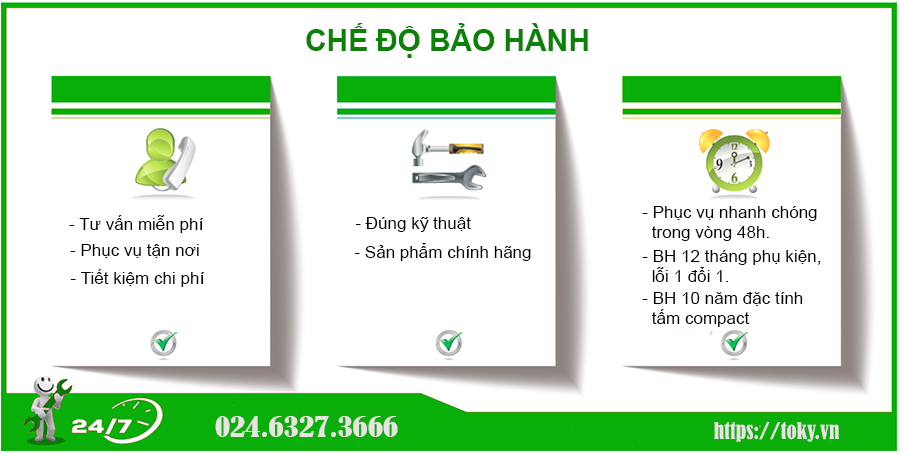 Warranty handling process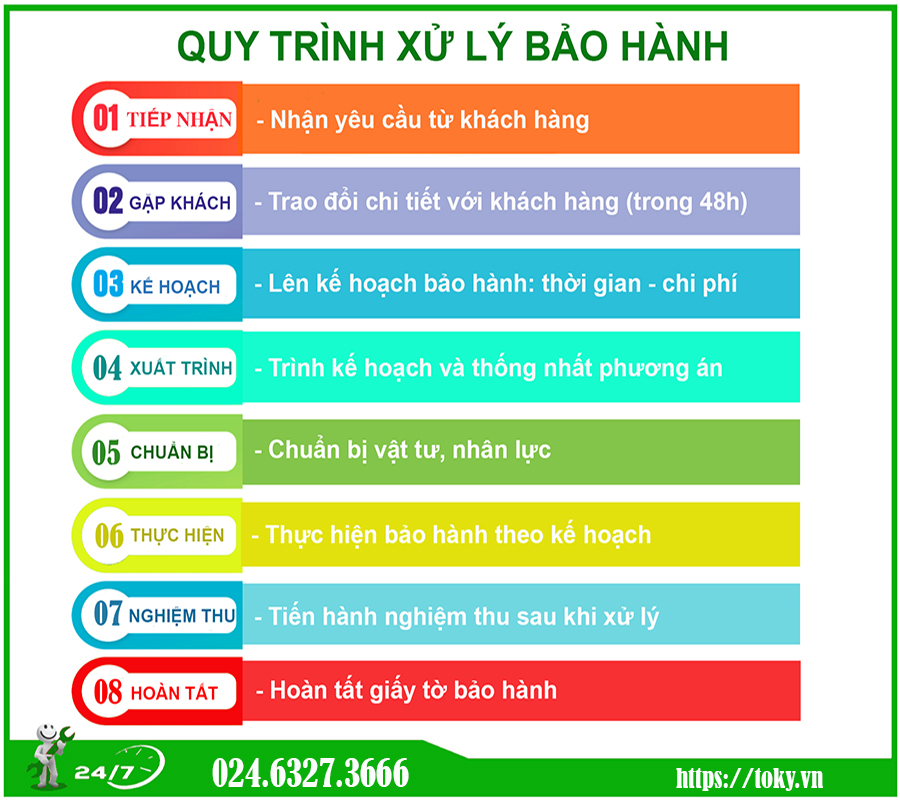 For more detailed information about the most accurate warranty for your project, the conditions and benefits customers enjoy, please contact directly at holine number.
TOKY TOKY CLEANING PARTITIONS - HONORED TO SERVE YOU!!!