TOKY TOILET PARTITIONS is a partition brand belonging to Da Loi Trading and Production Co., Ltd.
As one of the pioneers in the field of sanitary partitions, TOKY has provided products and services for thousands of projects, satisfying hundreds of even the most demanding customers. With more than 10 years of experience, TOKY affirms that it will always continue to be worthy of being a reliable address for sanitary partitions in Vietnam, Laos, and Cambodia.
History of TOKY sanitary partition company
Established in 2007, with more than 13 years of operation, TOKY has always affirmed its leading name in the field of sanitary partitions with a variety of products from self-produced to directly imported.
Charter capital of up to 38 billion VND, TOKY has successfully bid on thousands of large and small projects such as office buildings, schools, military, industrial parks, stations, wharves...
Corporate vision and mission
Vision:
Becoming the top choice of all customers, becoming a sanitary partition business that is not only top in Vietnam but also reaching far in Southeast Asia.
Mission:
Become a trusted partner of businesses, providing the best quality sanitary partition construction products and services on the basis of considering customers as the focus.
Create for employees the best working environment with many opportunities to develop capabilities, contribute value and create successful careers.
Operating motto:
With the motto "Be Really Restroom", TOKY has always made efforts in both human and material resources, building brand reputation and trust with customers with top products provided.
TOKY always improves and enhances the quality of materials as well as the quality of construction of toilet partitions to bring the best quality and cheapest toilet partitions on the market.
Core values:
Customer is the center: TOKY always ensures all customer rights, providing the best product quality with the goal of being a long-term and reliable partner.
Always innovating and creative: TOKY continuously updates new modern technologies to bring the most durable and beautiful projects.
Infrastructure
TOKY is a direct partner of high-end sanitary partition brands, owning 2 warehouses of nearly 1,000 square meters of compact panels and accessories at 16 Nguyen Bo - Tu Hiep - Thanh Tri - Hanoi and Ward Thoi An - District 12 - City. Ho Chi Minh, 1 factory producing moisture-resistant MFC panels, handling difficult materials at Quat Dong industrial cluster - Quat Dong Commune - Thuong Tin - Hanoi.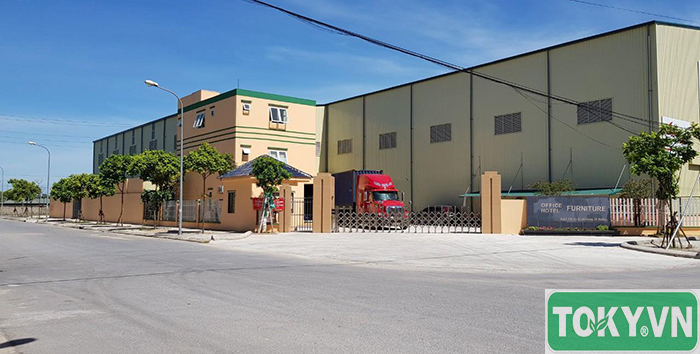 10,000m2 factory in Quat Dong industrial park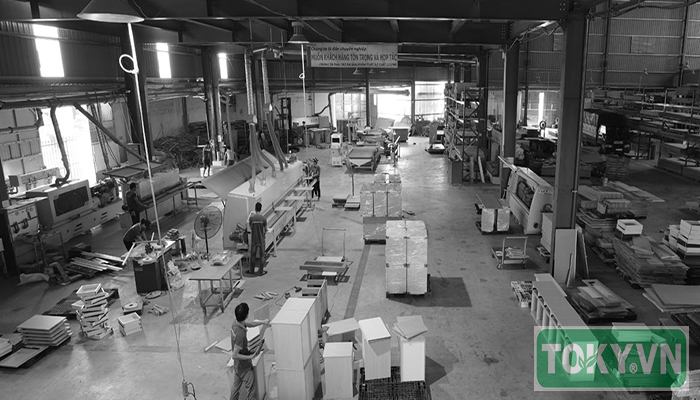 Panoramic view of the Quat Dong Industrial Park factory
In addition, TOKY has 1 large showroom to introduce products at 348A Giai Phong, 1 sample room at 16 Nguyen Bo, Thanh Tri, Hanoi, 1 production workshop, 1 warehouse and 1 modern office.
The manufacturing plant and warehouse are fully equipped with all types of modern machinery and equipment, in large quantities and of diverse types to meet all production and construction requirements of urgent toilet partitions for customers.
Furthermore, we are a direct importer, goods are always available in large quantities, so prices are also more competitive than units without warehouses.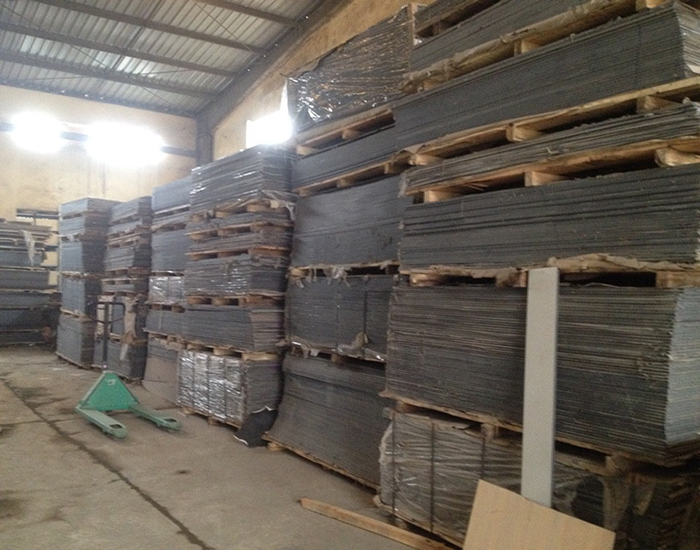 TOKY sanitary partition warehouse (panels, accessories)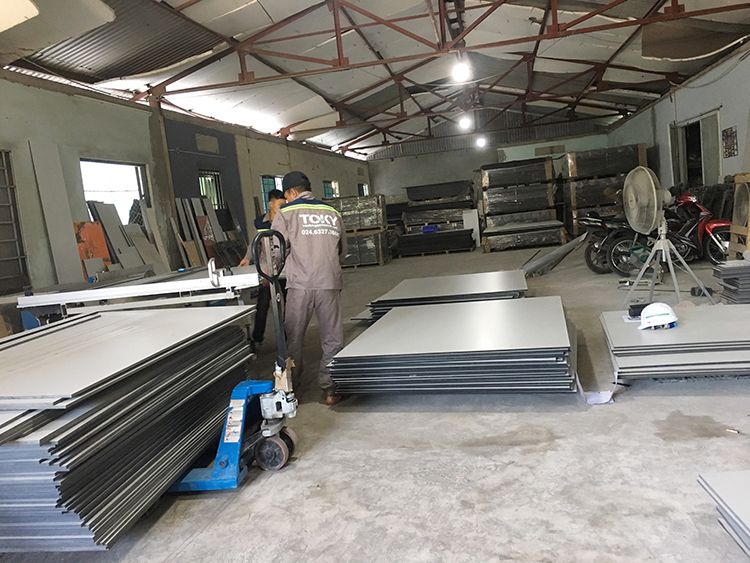 TOKY sanitary partition warehouse (panels, accessories)
TOKY uses modern equipment and machinery and applies a quality management system according to international standards. Especially today, TOKY is the only unit in the Vietnamese market that uses CNC automatic plate grinding machines for edge grinding. The device allows cutting, grinding, and rounding edges to be shiny, smooth, aesthetically pleasing, and with high precision down to the millimeter. This advantage brings high aesthetics to the project and saves significant time and costs for businesses. Thanks to that, projects constructed by TOKY always achieve high durability and ensure quick implementation progress and optimal savings for customers.
Staff
The company has more than 100 employees with experience, expertise, and high skills in the sanitary partition construction industry.
All employees are trained through professional improvement courses for at least 6 months to grasp the techniques to provide detailed, dedicated consulting and provide appropriate, cost-effective solutions for customers. row.
Customers receive visual design advice through 3D design images and detailed plans for each project.
TOKY's employees always believe in "Putting the word TAM into each product". Therefore, TOKY strives to satisfy every customer with the utmost dedication.
Toilet partition products at TOKY
Compact toilet partition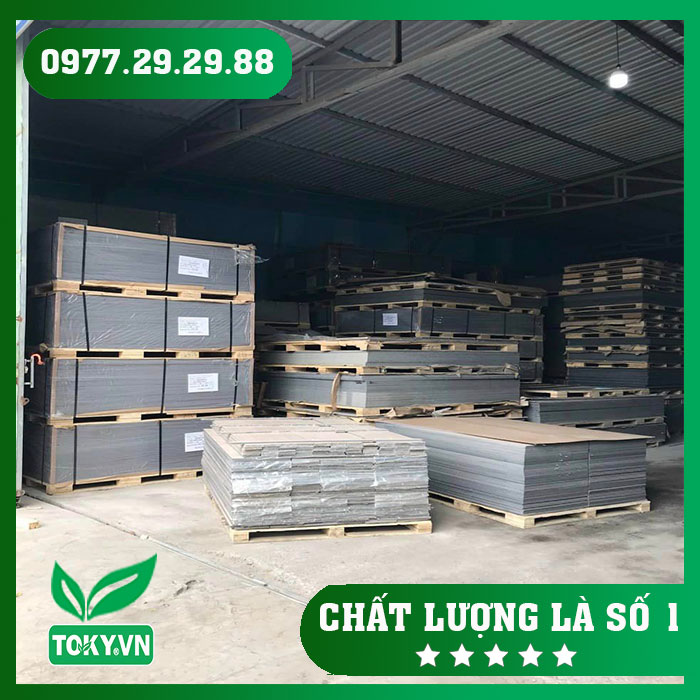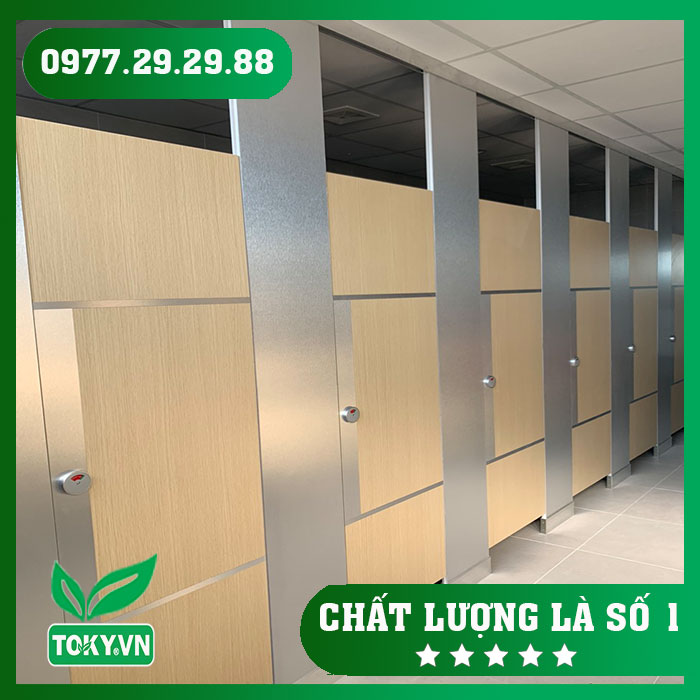 >>> See more: Compact toilet partition
MFC sanitary partitions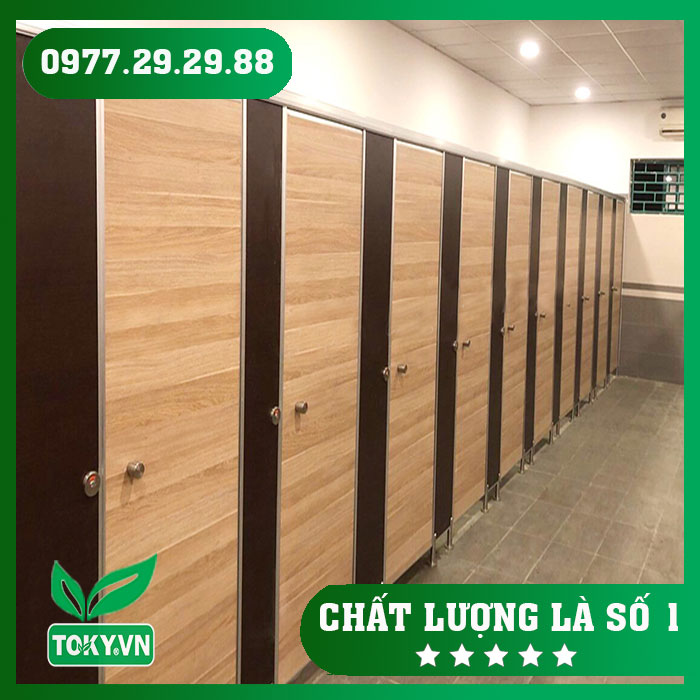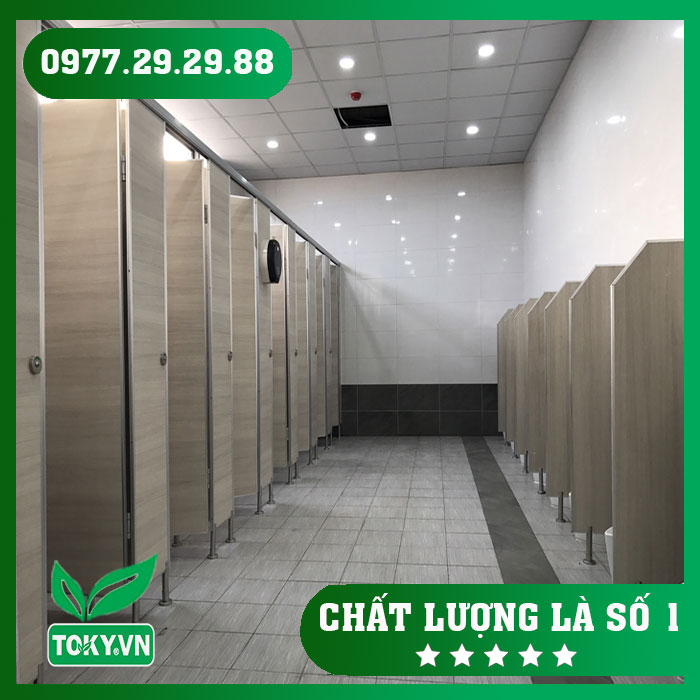 >>> See more: MFC sanitary partition
Toilet partition accessories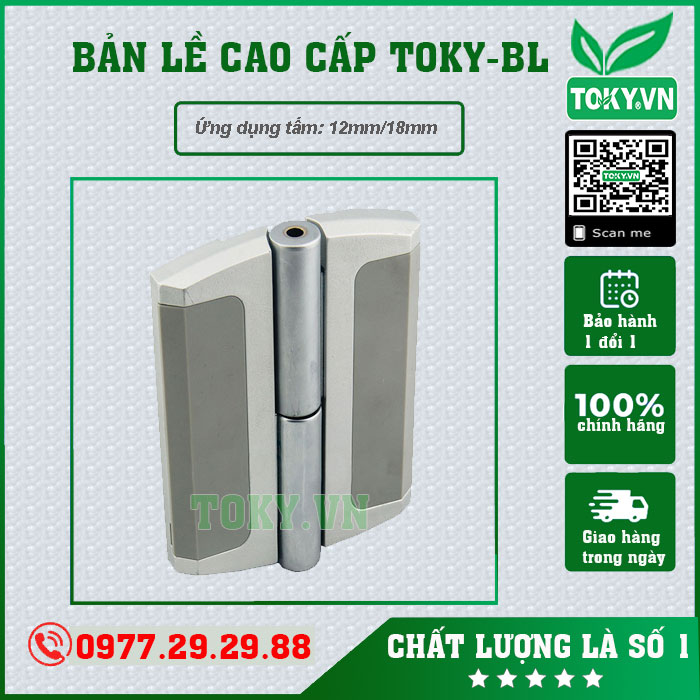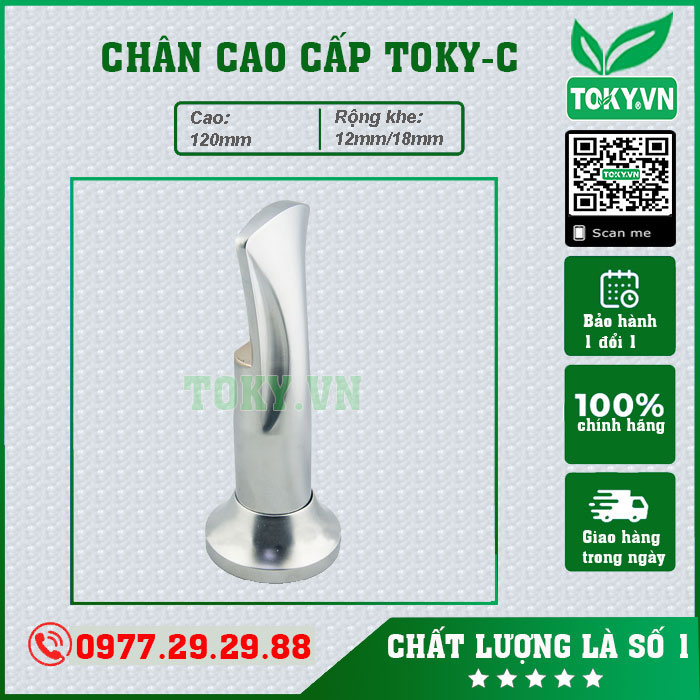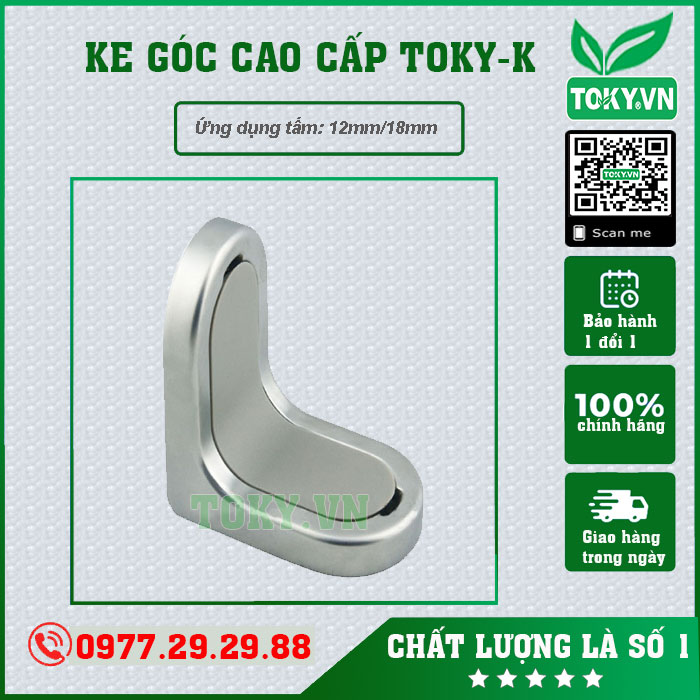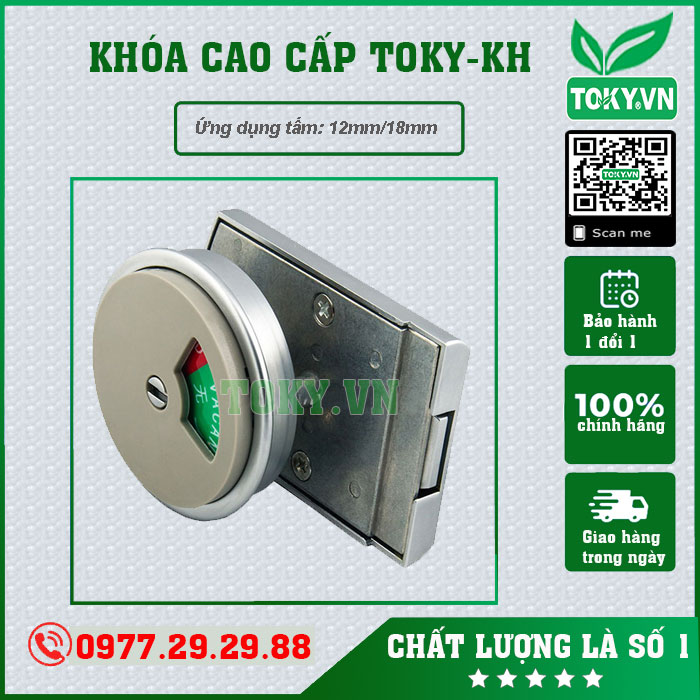 Customers/construction images
TOKY brand affirms to always satisfy all customers with the best policies such as:
Consulting and customer support 24/7
Free 2D and 3D design
Free delivery to inner city and suburban projects of 100m2 or more. Attractive incentives for suburban projects of 100m2 or less...